Illustration
---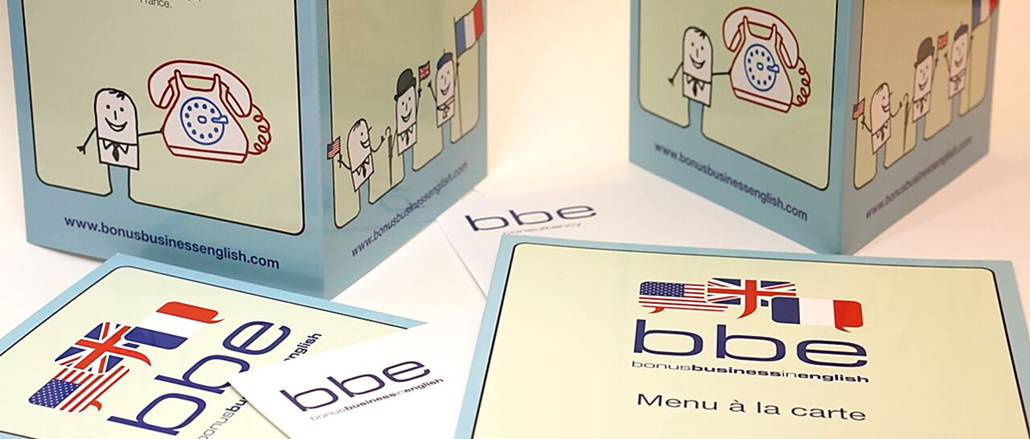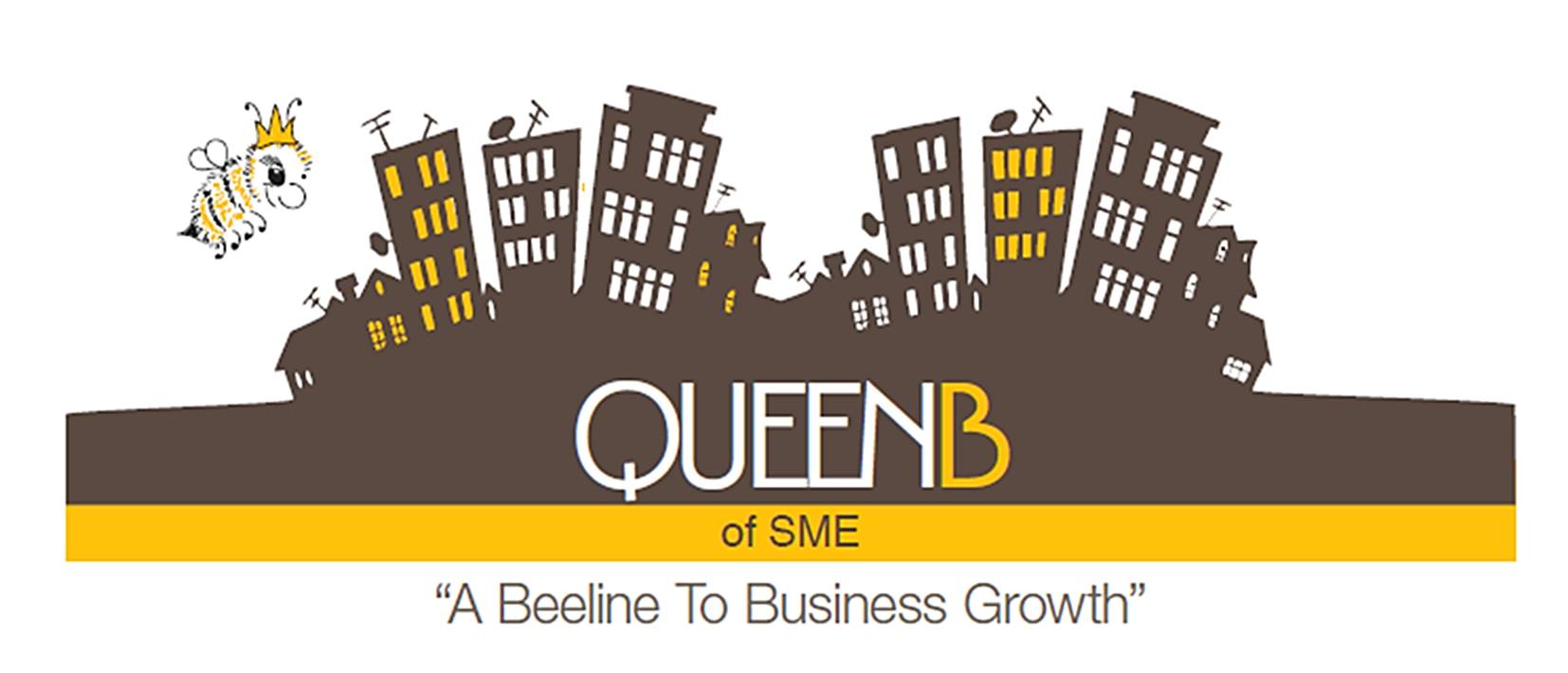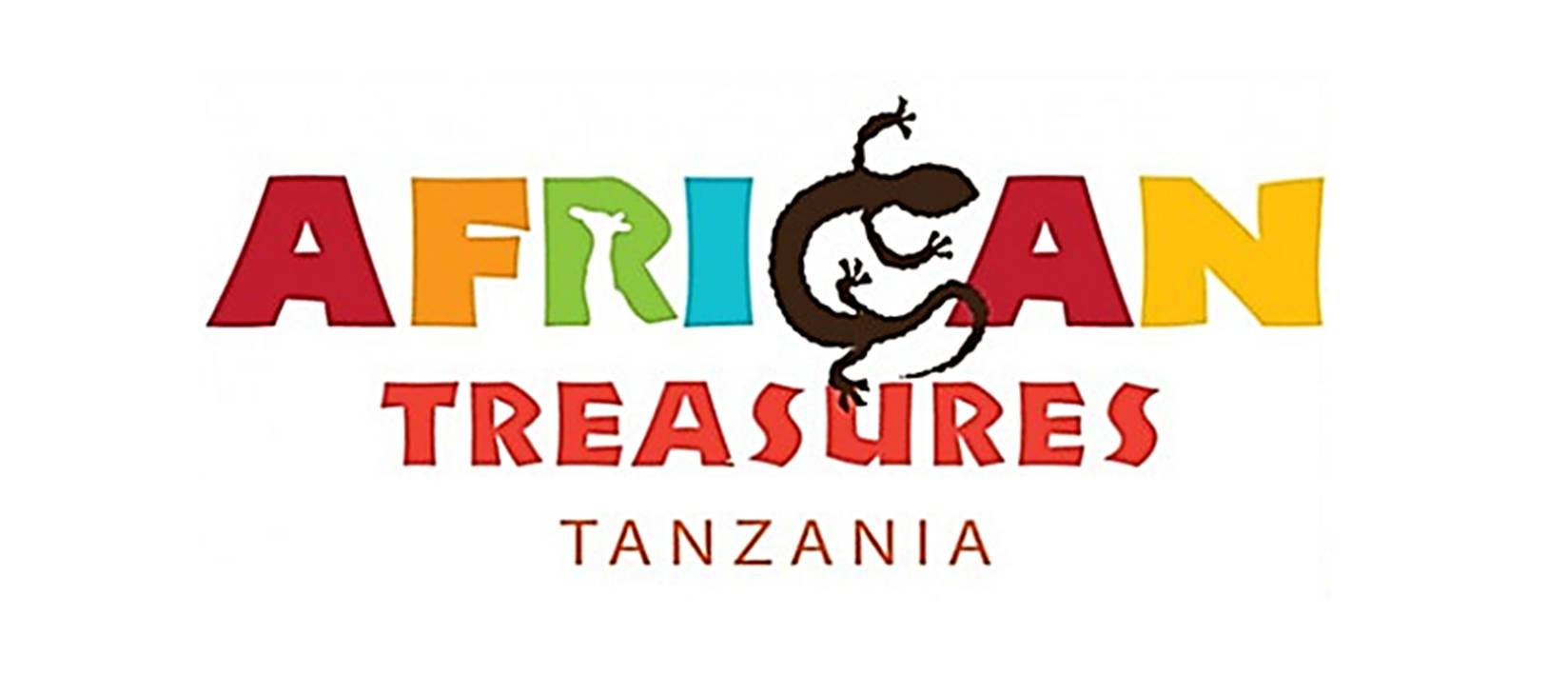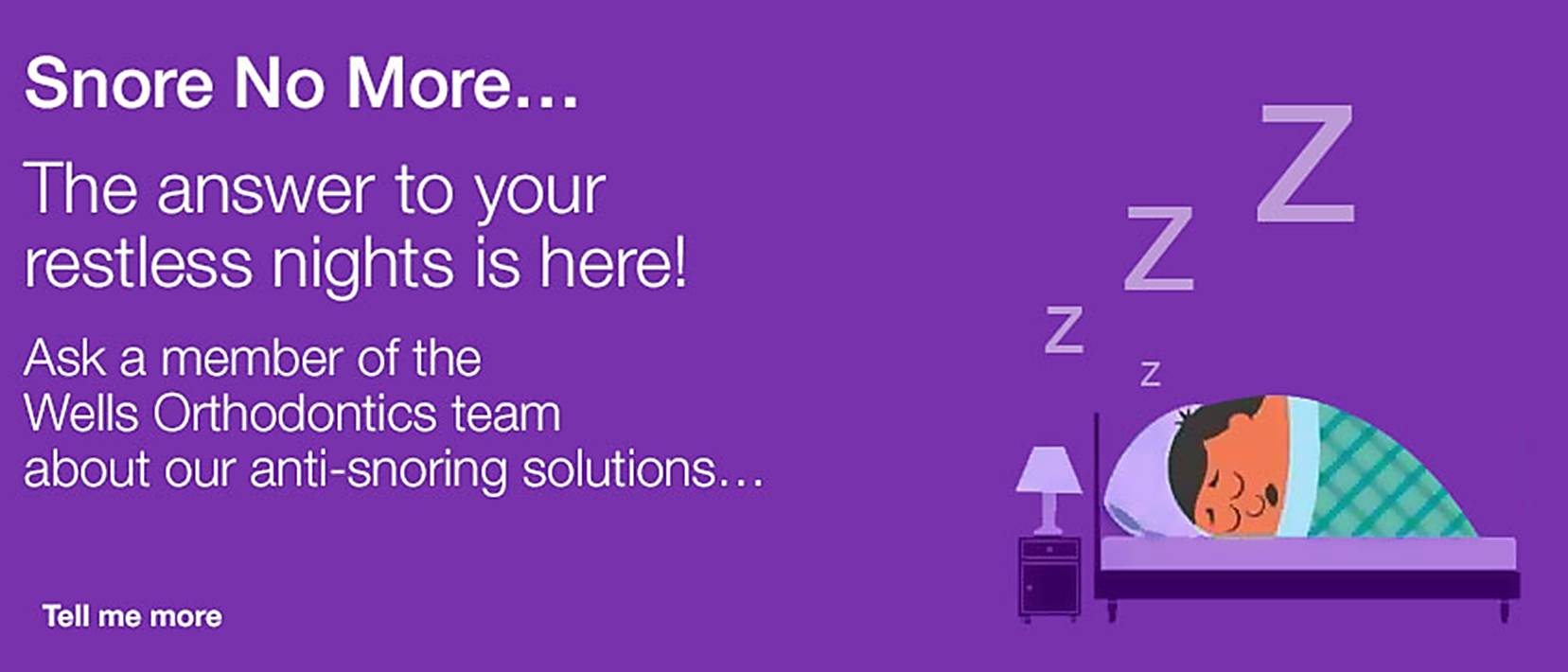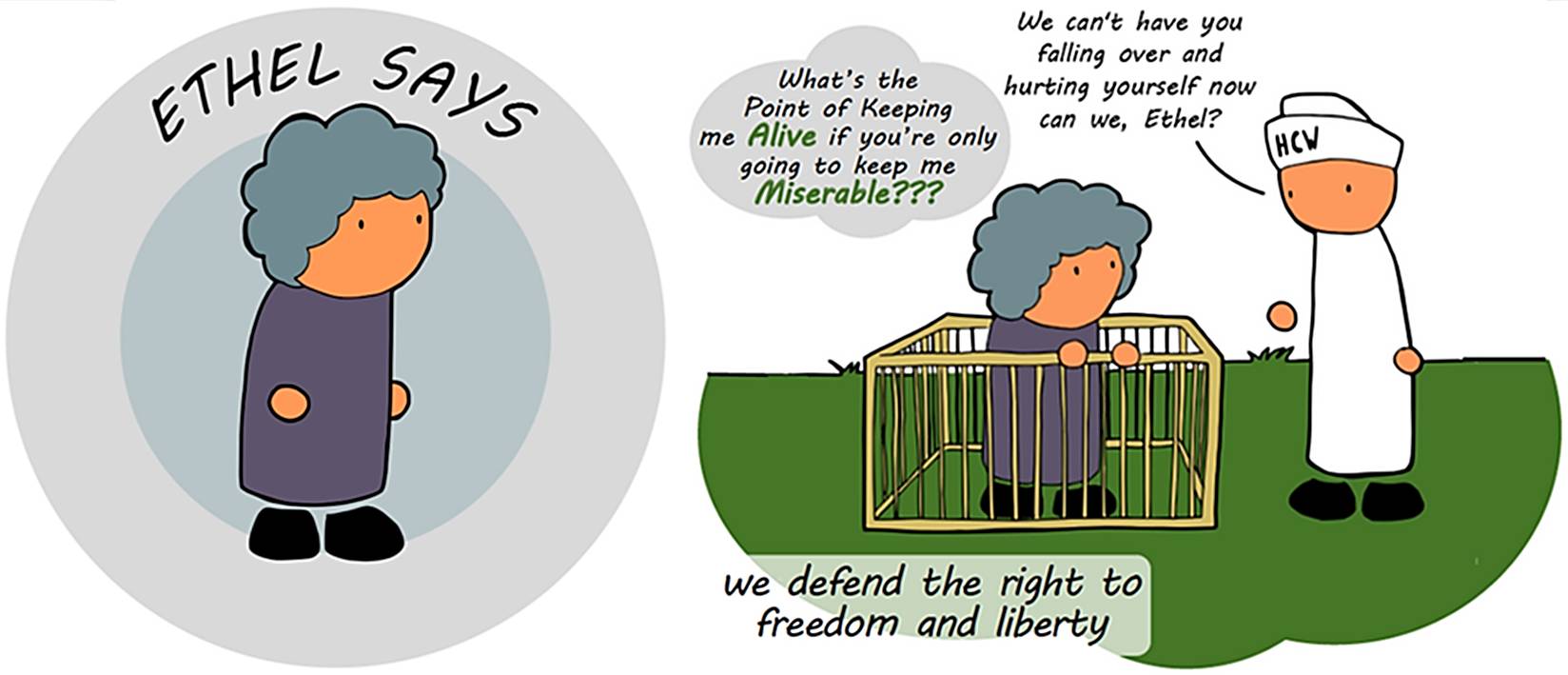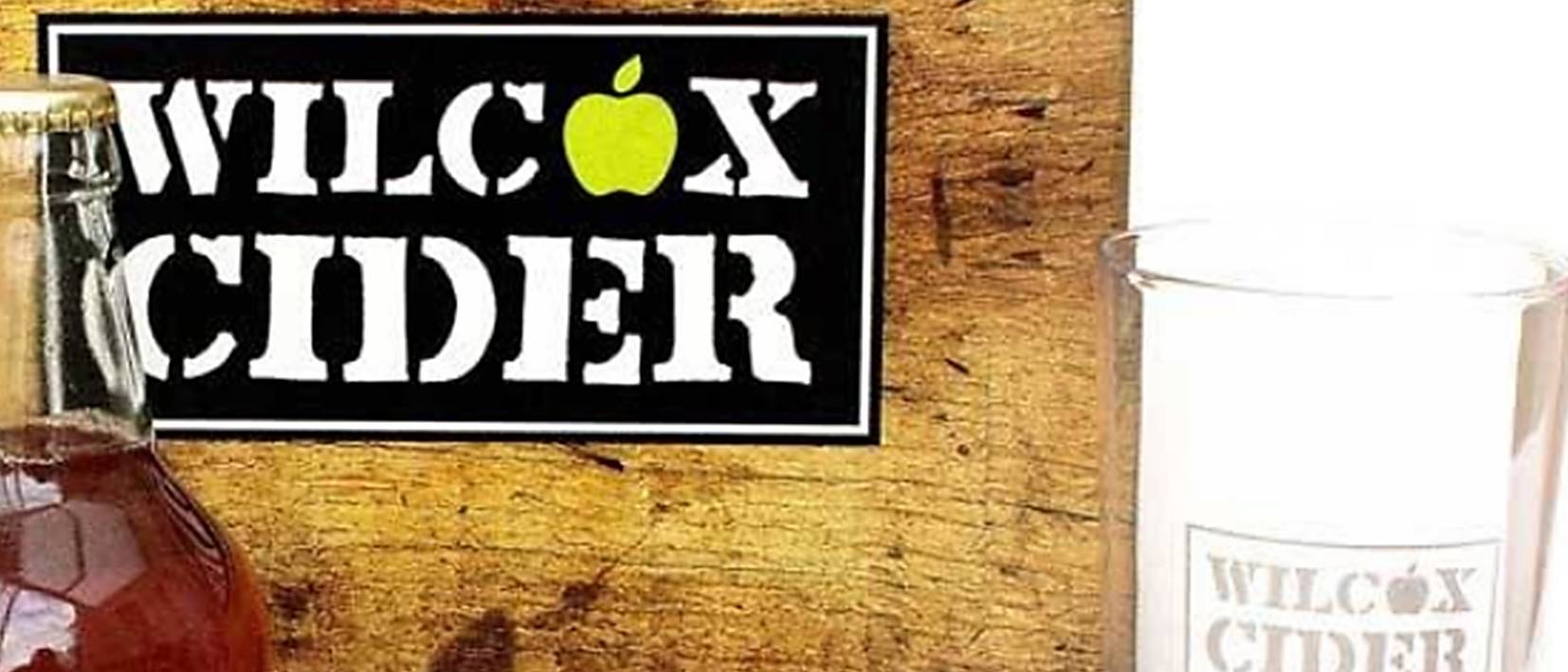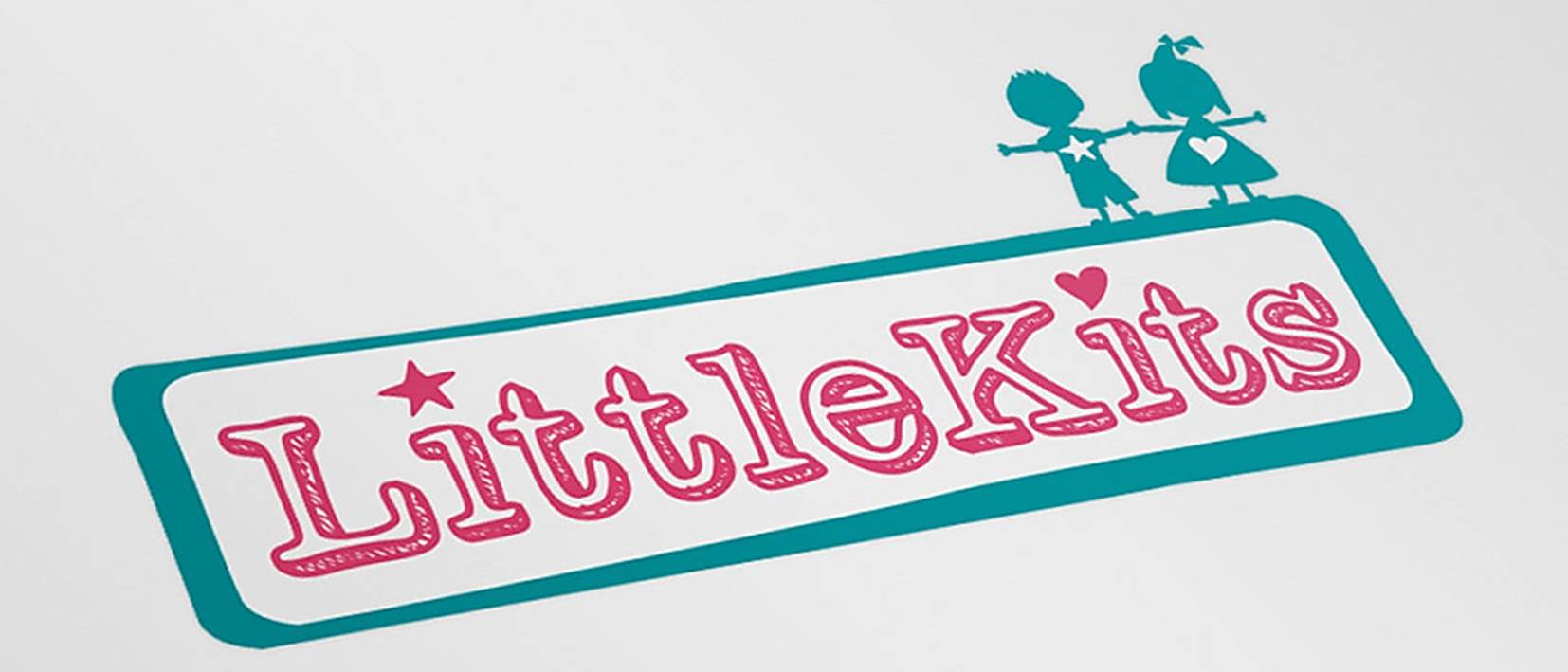 Draw on our talents…
Illustration can play an essential role in branding and communicating the right tone of voice for your product or service. One simple image can instantly trigger an audience response from a call to action to evoking a feeling of positive brand association.
With our experience and creative flare we can assist you in finding the most effective match for your needs from any, or all, of the following cornerstones of  effective illustration…
Hand-drawn illustrations and vector drawings Our illustrators' understanding of marketing and advertising allows them to come up with the type of illustration to serve you best. A totally unique hand-drawn illustration conveys a particular message or evokes a specific reaction, especially when creating an image to stand the test of time. Vector drawings, digitally generated, are brilliant for banners, short term campaigns as they can be executed quickly and manipulated easily to suit any budget.

A brand defining character Introducing a 'living being' to your brand helps build an emotional connection with your audience. Our mastery of style and technique combined with decades of experience in creating entertaining and engaging character design now comes to the fore. A single character can either 'carry' a brand or enhance and enrich your audience's brand experience most cost effectively. 

Typography (written works of art) To create bespoke fonts, adapt existing fonts or incorporate symbolism and imagery into text used to be a specialised occupation, but the digital age opened the discipline up to new generations of designers and lay users. This means you can now have your company name, for example, that is multi-facetted; as a logo, or even a brand defining character, instantly recognisable text, all in one single investment.