Queen B
---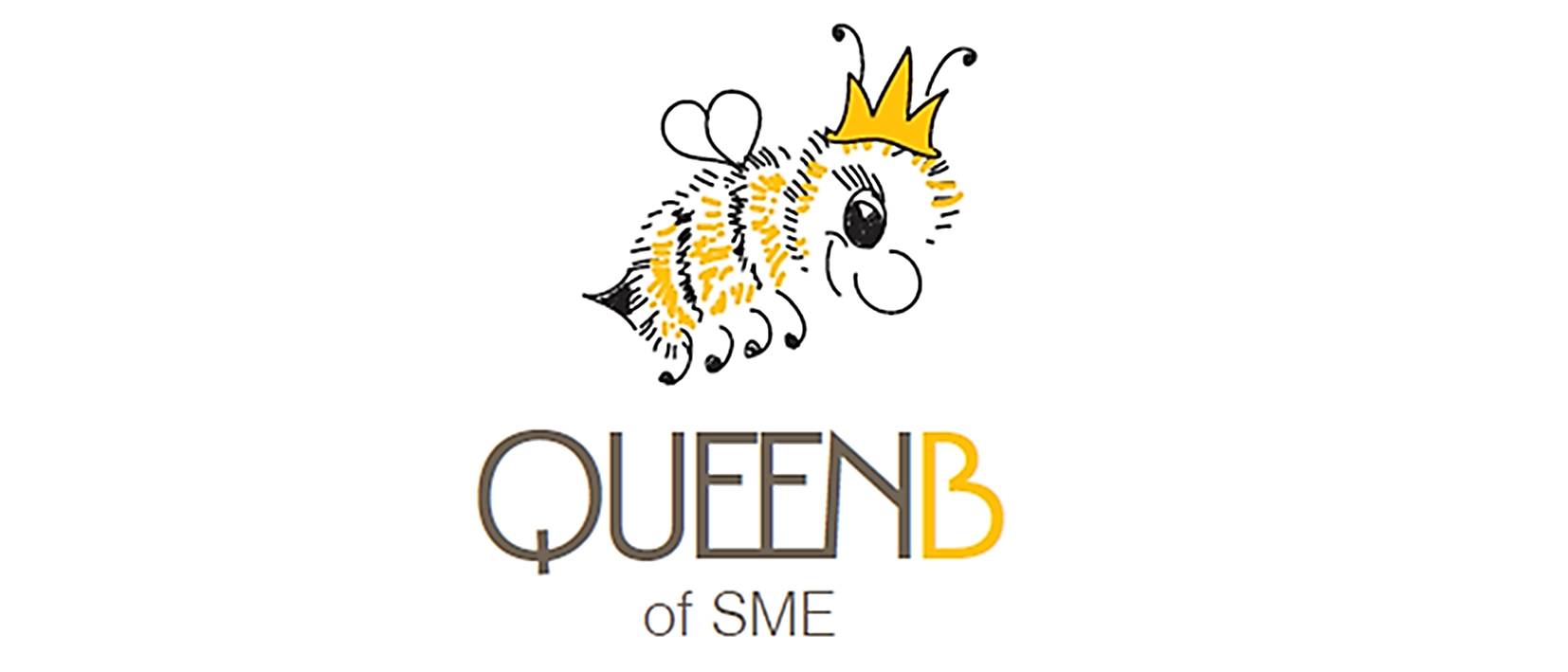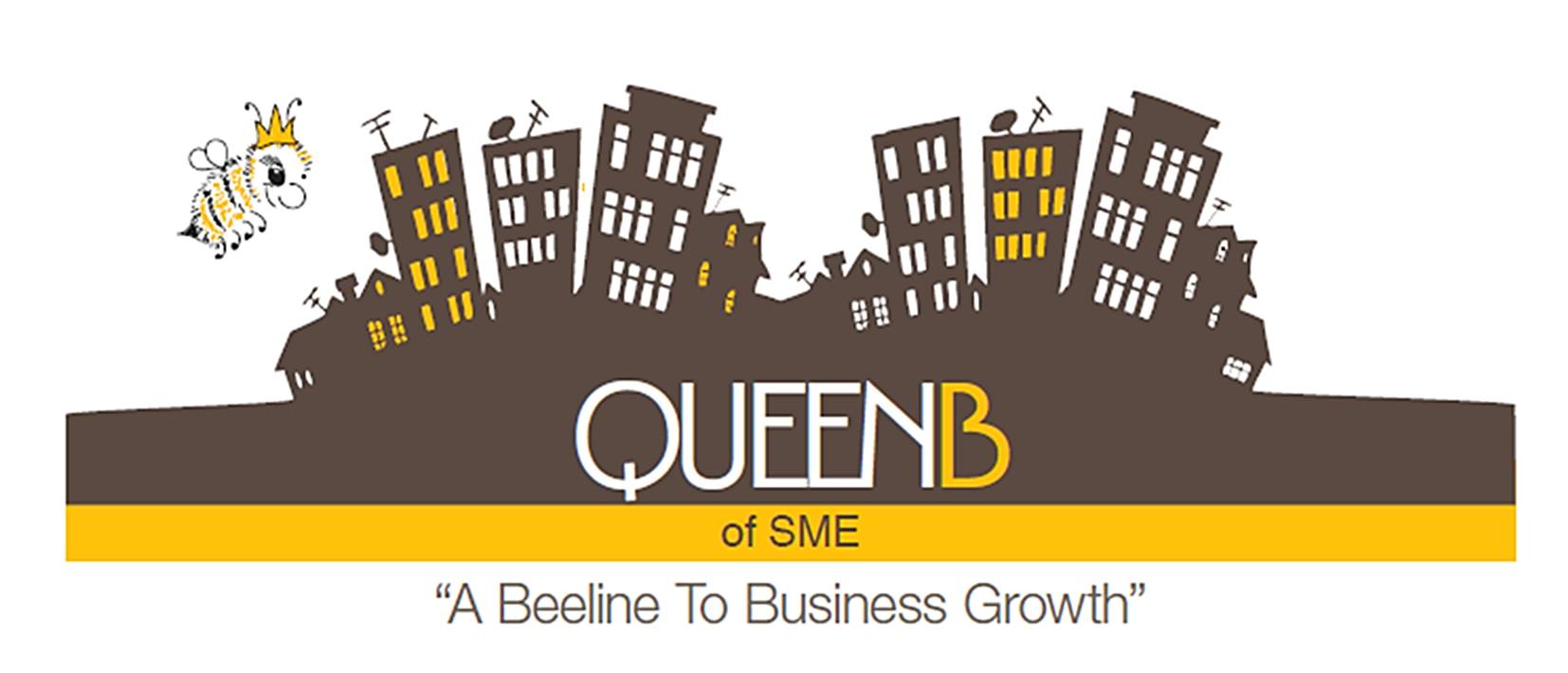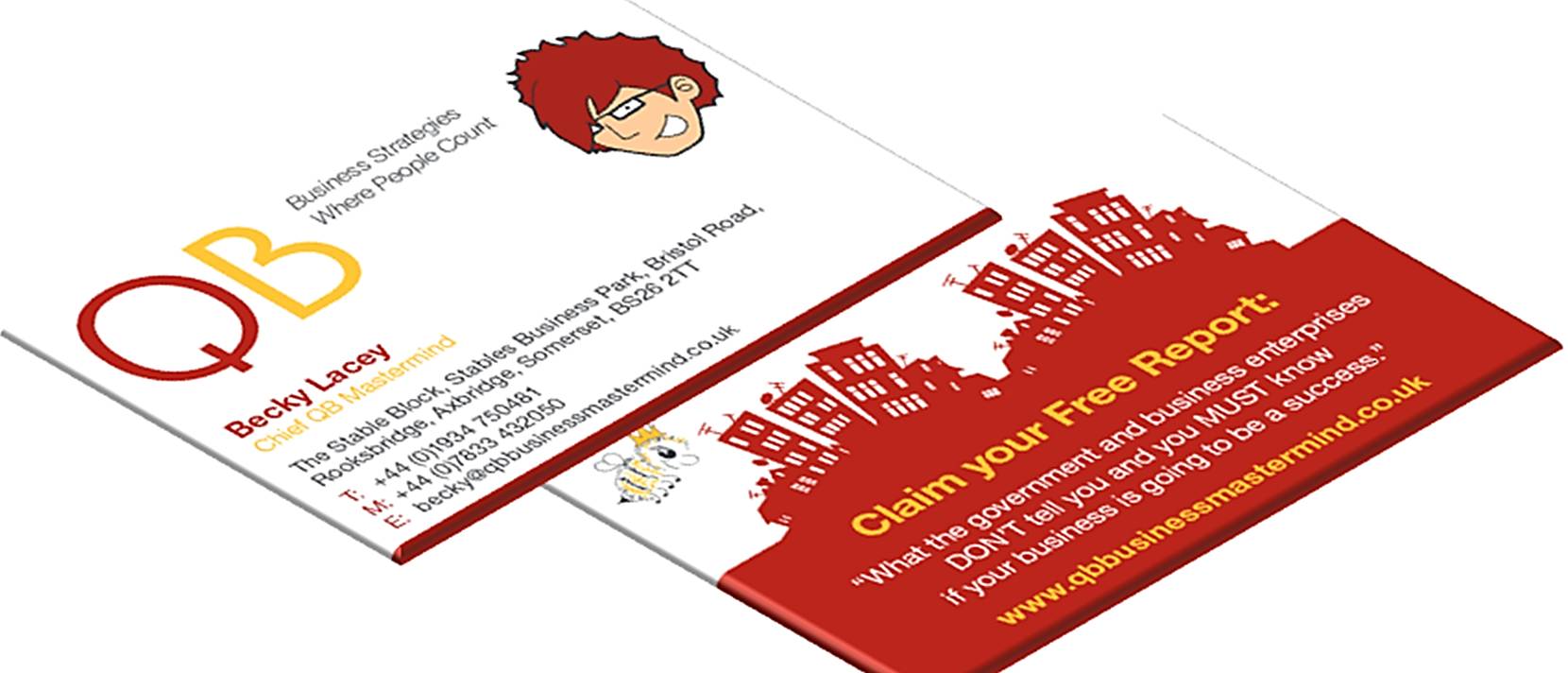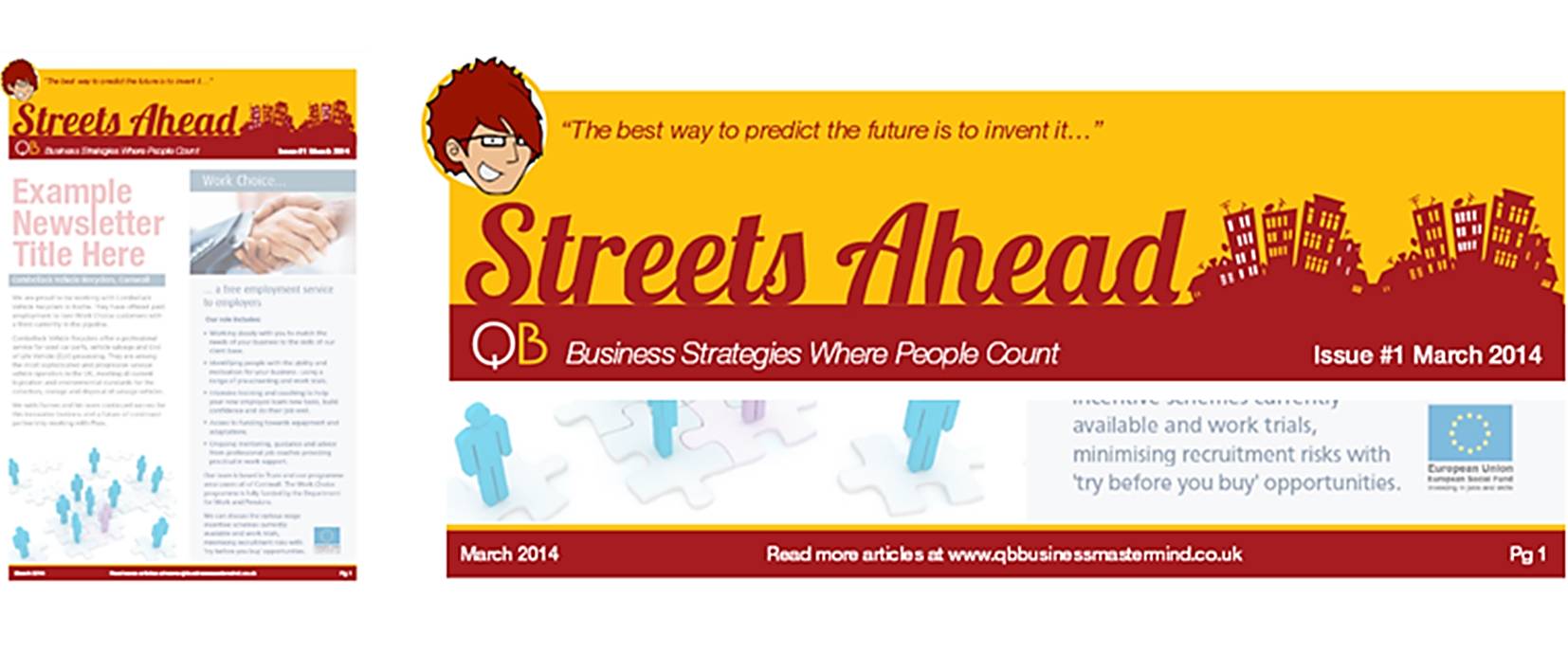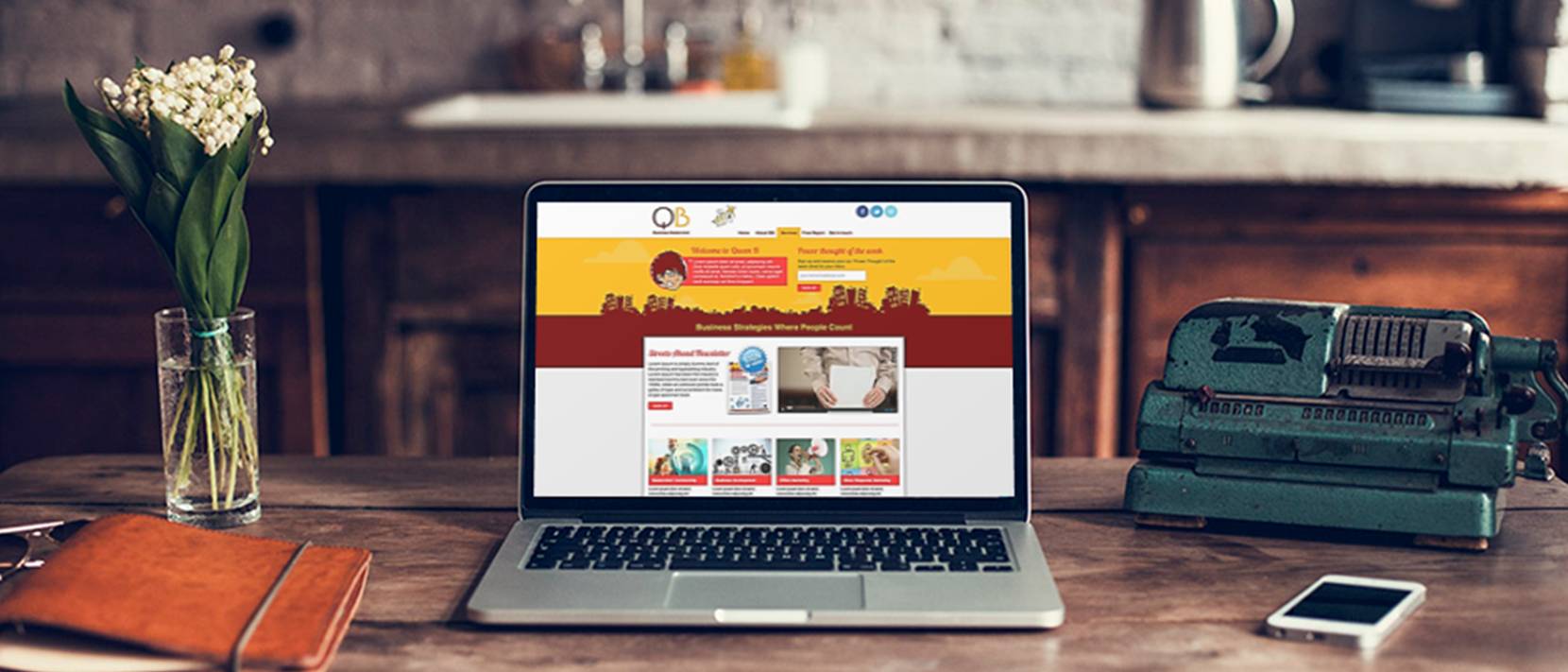 Becky Lacey, founder of Solutions 42,  approached icd looking to launch her business mentoring subsidary. Not long after 'Queen B' was born. Illustration played a major role in achieving the desired 'personality driven' brand.
The work covered:
Branding – logo and colour choices
Queen B illustrations
Stationary
Newsletter template
Queen B website template
Client Testimonial – Becky_1B from Clare Thompson on Vimeo.