Staying on top – navigating SEO!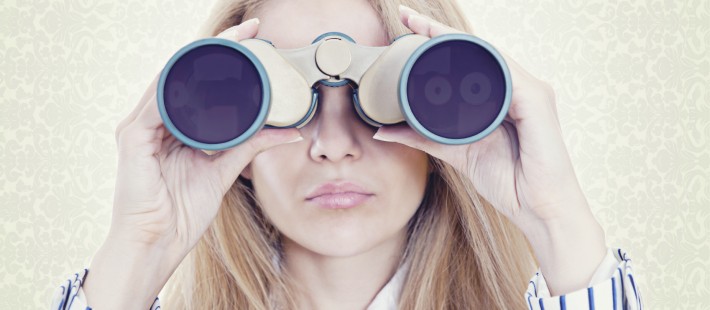 Online presence is increasingly important as it becomes the first-port-of-call for digital savvy consumers when it comes to locating and purchasing trusted sources of goods, services and information. At the heart of this process is SEO = 'Search Engine Optimisation' – ensuring your business is 'seen' when prospective consumers and clients are looking. And when you don't have pots of gold to buy up the 'advertised' spots how can you ensure a prime spot in the rankings? Well at icd we have the answers…
To maximise your website's traffic we integrate SEO tools into our builds. We have developed a set of standards for Google friendly websites that allow the addition of keywords and meta detail. We make it our business to keep abreast of search engine developments to ensure your website is attracting all the right attention. Did you know, for example, that colloquial phrases are now more popular than single words, commanding the attention of search engines far more frequently.  Would you know which phrases best relate to your site, even where to start looking? At icd we do, and make it our mission not only to get your business seen at the top but to keep it there. We also support this work with social media packages that deliver attractive social network pages; like Facebook, and populate then with regular 'posts' all which helps to keep your site at the forefront of the search engines digital mind… Contact icd today to discover how we have helped our clients; like Wells Orthodontics and Grass Roots Tanzania, and how this can work for you too.