We think ahead, you focus on the now.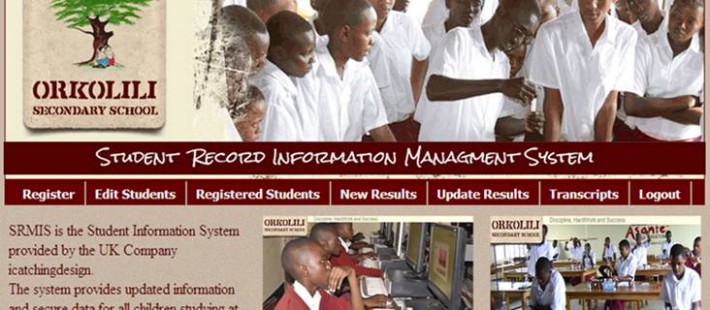 At icd we don't have a crystal ball, but our innovation and experience keeps us ahead, so that our clients' needs and, perhaps more importantly, their customers' needs, are met before they even arise. A great example is the bespoke software we delivered for educational requirements in Africa…
With more children in education than ever in Africa, it would not be long before the educators would want to measure how well they were delivering the various skill sets and meeting the needs of the children. In England we have an online facility to do just that. And in an emerging continent like Africa icd saw this would be beneficial to the nations now using exams prolifically to do the same. icd developed the 'Student Record Information Managemet System' (SIRMS) to collate all this data, so its quick, clear and easy to measure progress and the success of meeting educational needs, in a pilot scheme adopted by Orkolili School, Tanzania. Its great success is now prompting both a nation and continent wide adoption of this system. So if you want to make the most of your business today, get in touch and we will endeavour to look after your tomorrows.