Put your best sales foot forward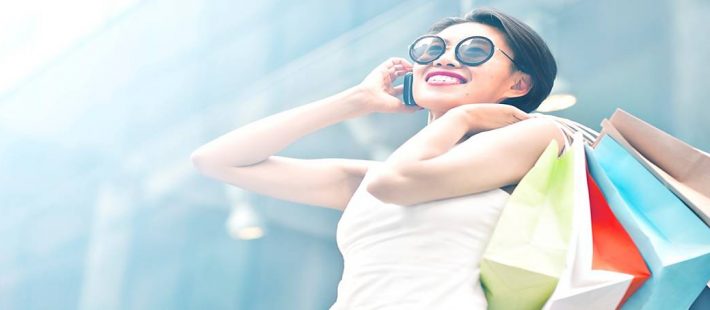 When it comes to sales, many businesses struggle to reach their full potential. i catching design have partnered with industry experts to share with you some great tips that can boost sales…
Research your market Read up on your competitors; press articles, product reviews and white papers. When exploring new revenue streams, keep a close eye on the bottom line.
Pick the right opportunities When funds, time and resources are limited, choose what will deliver maximum benefit in exchange for your commiment of those things. Companies can spend thousands on great products, but without the marketing channels or lead-generation strategy to get off the ground, much can be wasted. \play to your strengths, and take time to consider your opportunities, then you are more likely to do the 'right' things to help you boost sales.
Strong sales team Building a strong sales team with clear targets, objectives and rewards and match that with a portfolio of products and solutions, and the sales people will have the best chance to maximise sales.
Focus on existing customers Too many businesses forget existing customers in the heat of pursuing new clients. By offering your existing clients a special deal and making them feel valued can vastly improve sales with far less stress than having to continually find new clients. Take the time to understand what your client's needs. For example if they are leaning towards product A, but you realise that product B would be more suitable or do a better job, they will be more likely to follow your recommendation. This may have nothing to do with making more money on that particular sale, but it will help in building trust, retention and more sales over a longer period.
Shout about it! Make some noise about whatever it is you are selling. The best products in the world won't sell if nobody knows about it, or understands how it will benefit them. It so important to have the right words for a sales pitch, marketing messages and literature, the key benefits of the product or service need to be spot on.
Contact us today to discuss how we can help your business increase sales.